HOW TO USE OUR VACATION INCENTIVES
We Give You Hundreds Of Marketing Banners
We didn't just create banner ads for our members, we also created custom marketing videos that you can download for every industry to use on your website or Social Media! Our videos cover all the types of giveaways and promotions that are working in conjunction with our Travel Incentives. You can scroll through all of the videos by subject or category and choose the exact video for the sale or promotion you are wanting to run online! We are so confident in all of the videos and banners we have created that if you find an industry or topic that we don't have covered we will make it for you FOR FREE!!
We Give You Custom Marketing Videos For Every Industry
Once you join our monthly digital subscription you will have access to all of our online videos and banners that we have created exclusively to use FOR YOUR INDUSTRY. Our Marketing team has over 100 years combined experience in creating online marketing content. We have hundreds of videos and banners that would literally cost you thousands of dollars and countless hours to create.. Most of our members agree that just getting access to this exclusive content is worth far more that what we charge for our monthly membership!! Here are some examples of our custom marketing videosthat you can use online or on social media with our incentives, and we have hundreds of others you can use IMMEDIATELY.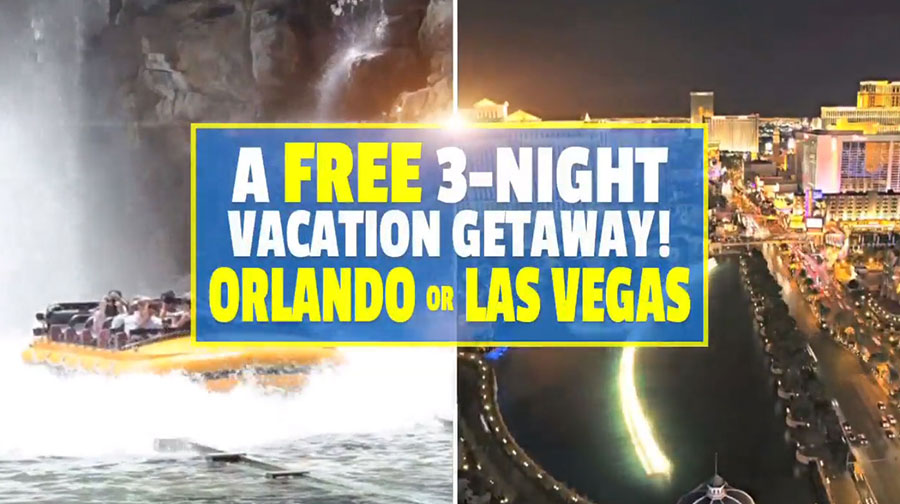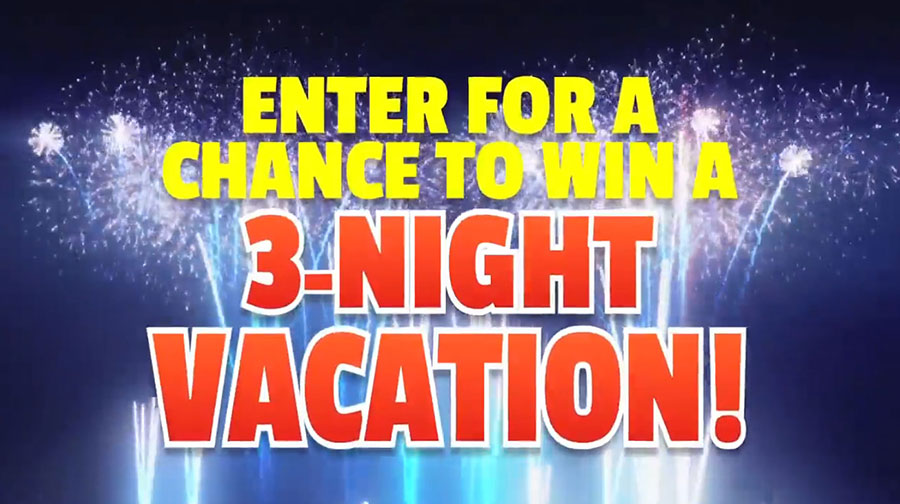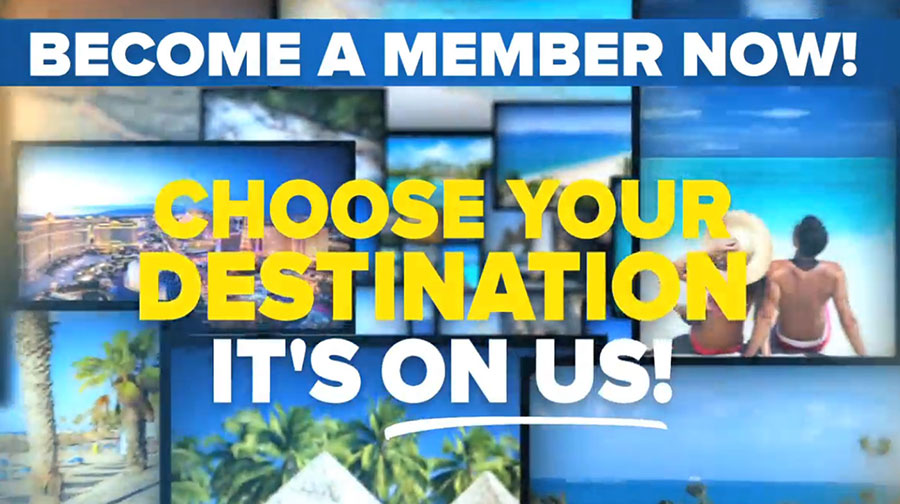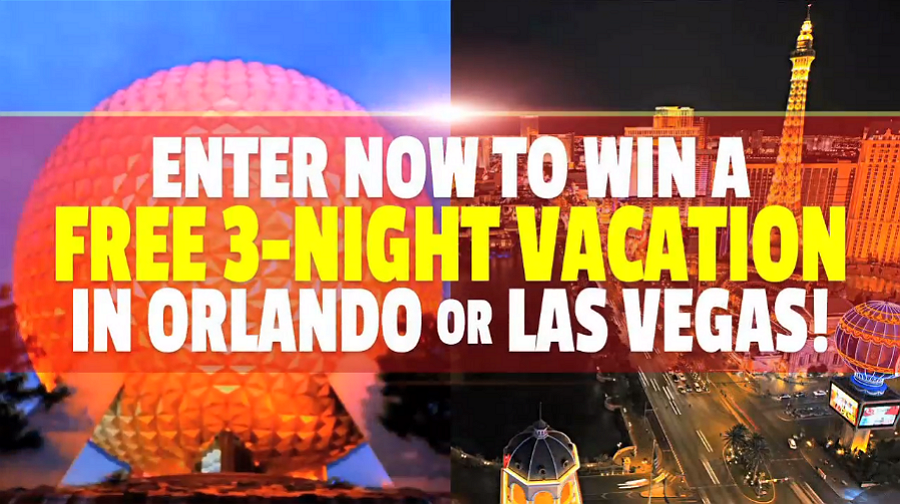 EASY DISTRIBUTION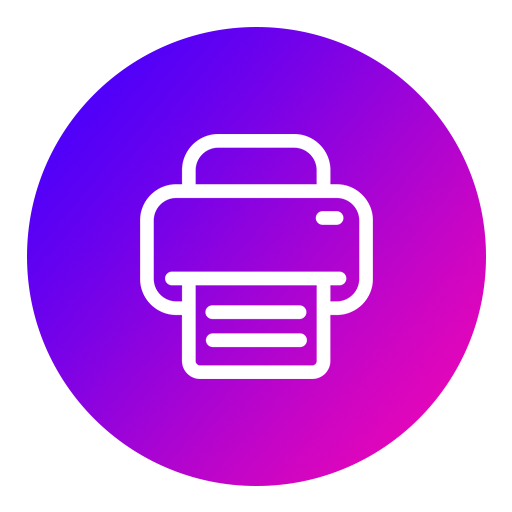 Print
Download PDF certificates to print and physically hand them out or mail them to your customers.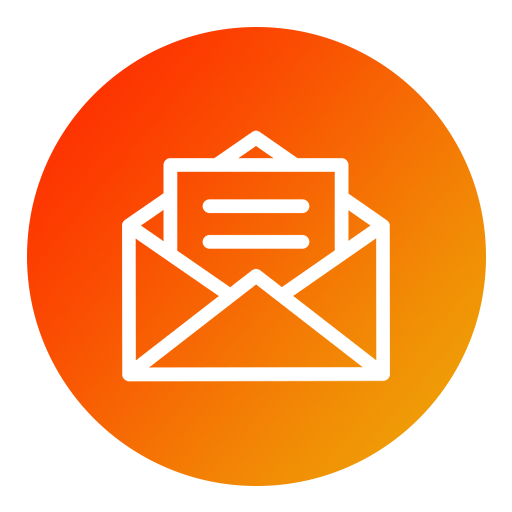 E-Mail
Email E-Certificates to your customers individually and in bulk with just one click.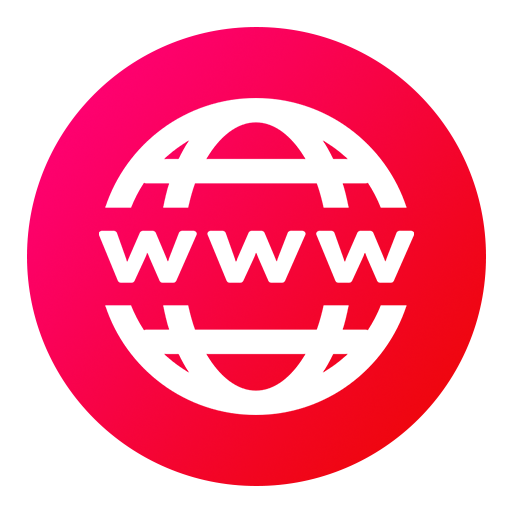 Web Banners or API Integration
Install our HTML web banners on the thank you pages of your website to automate distribution of our incentives and if you are tech savvy you can integrate our NEW API too!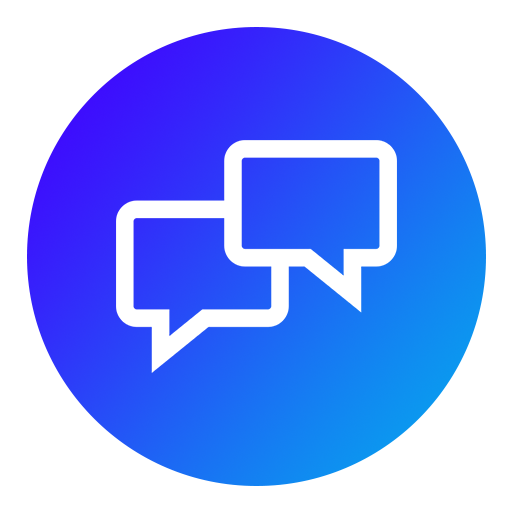 SMS/Text Messaging
Send certificates through text messaging with just one click with our new SMS feature with no per sms fees!